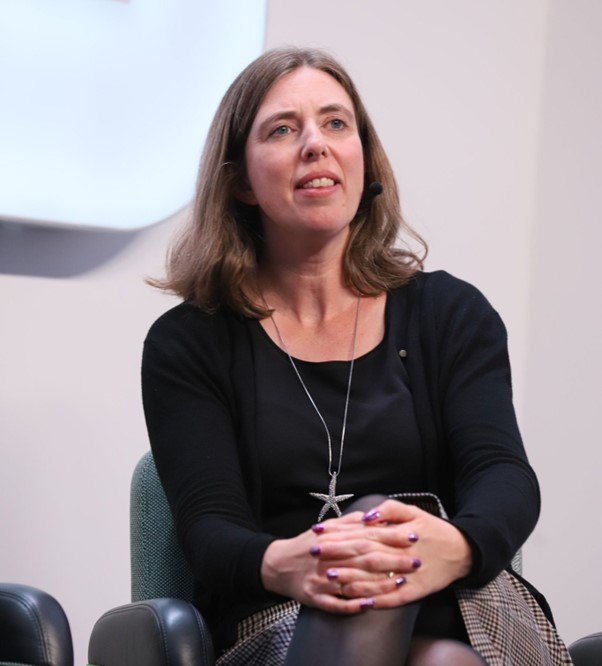 I regularly take part in events and conferences to talk about my 2 favourite subjects: kindness and communications. My style is warm, friendly and enthusiastic.
Topics range from explaining the steps for building an effective communication strategy to highlighting the importance of kindness and demonstrating how to engage different audience groups. Over the last few years I have spoken at events in person and online, including:
CharityMeetup seminar
Agenda Charity Conference
NHS Charities Together Conference
SUPC-LUPC Conference
Woodley Business Club meeting
ConnectReading forum
Careers events
Podcasts
I have been a guest on podcasts including:
Social Media for Humans podcast with Alexis Bushnell
The RG10 podcast for Twyford
Book me to speak
If you would like me to speak at your event, please get in touch and we can explore options together. Let me know the topic area you would like me to cover and whether you have a budget for speakers.
I'm also keen to hear from you if you're looking for guests for your podcast.