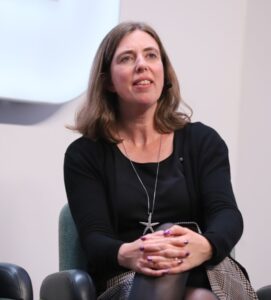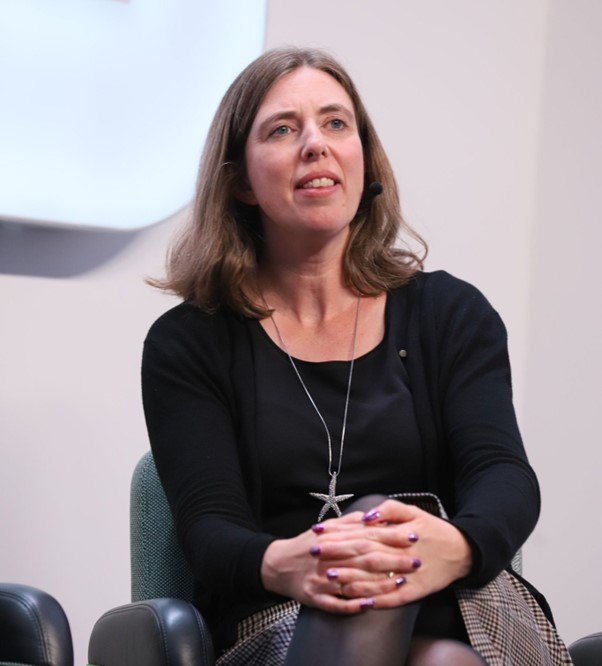 I regularly take part in speaking events, conferences and podcasts to talk about the importance and power of kindness and the way that it connects us all. My style is warm, friendly and enthusiastic.
Topics range from highlighting the existing volume of kindness to sharing ideas for noticing kind acts in the world around you and how to use connection with others as a source of joy in your work. My aim is to encourage and inspire my audiences about the positive impact that kindness has on individuals, workplaces and society as a whole.
Where to hear me speak
The following list includes some of the places where you can hear me:
Book me for your event or podcast
If you would like me to speak at your event or as a guest on your podcast, please get in touch and we can explore options together. Let me know the topic area you would like me to cover and whether you have a budget for speakers.